About us
Much more than INdustry, we are your CONStruction partner.  
INCONS offers a wide range of specialized services that help our clients meet their expectations/dreams/demands.

We connect people with innovation and technology. We work in partnership with several organizations and are constantly innovating to provide long-term value and an unlimited range of services. We offer diverse building solutions from institutional buildings to multi-family homes or even community housing.

INCONS is aware of the importance of maintaining high corporate management standards when managing its projects and in its relationships with all parties involved. In the INCONS universe, good management suggests establishing appropriate policies, procedures, and guidelines to incorporate the Company's and Clients' core values and standards into each project. Each division operates within a decentralized yet project-enabling environment.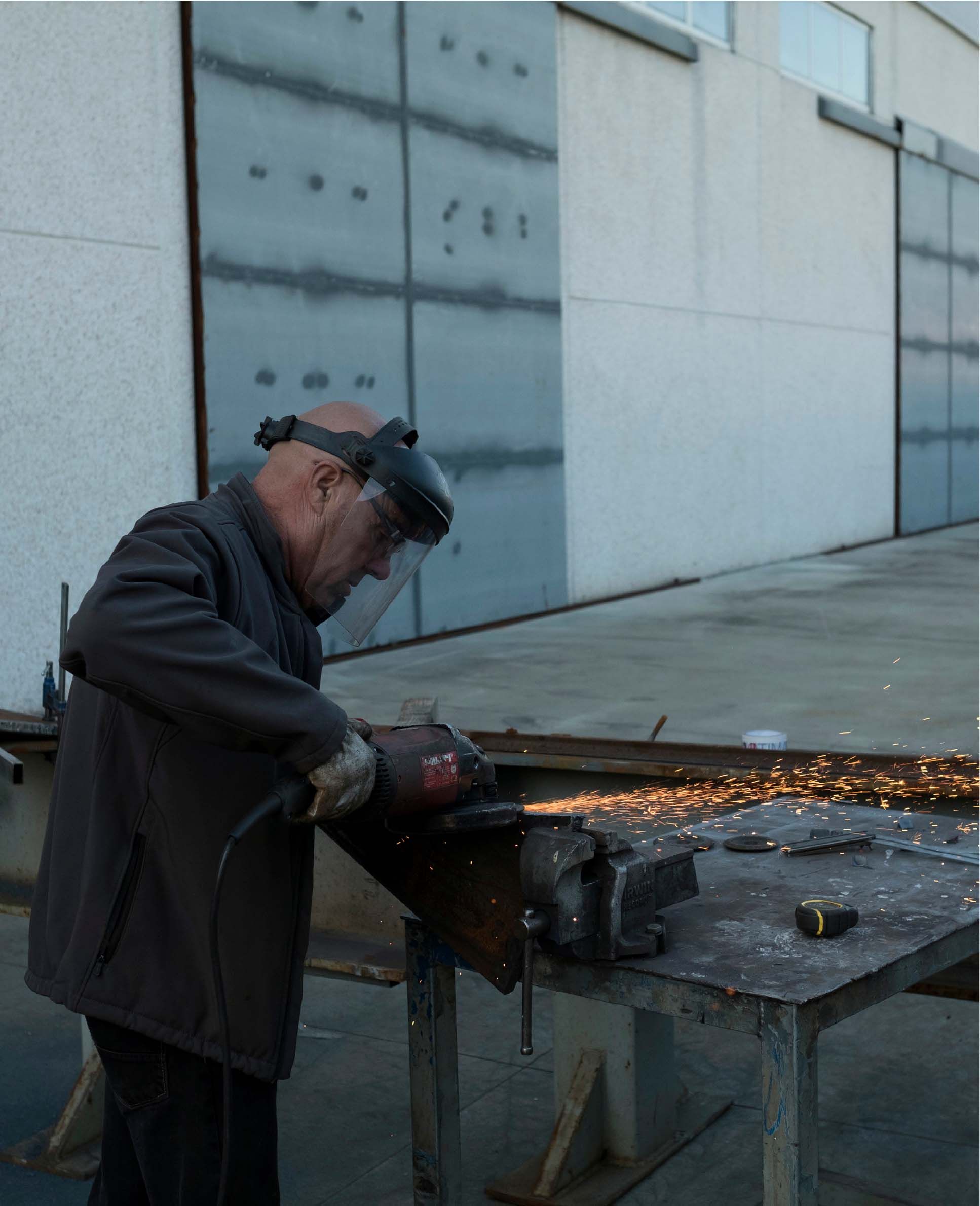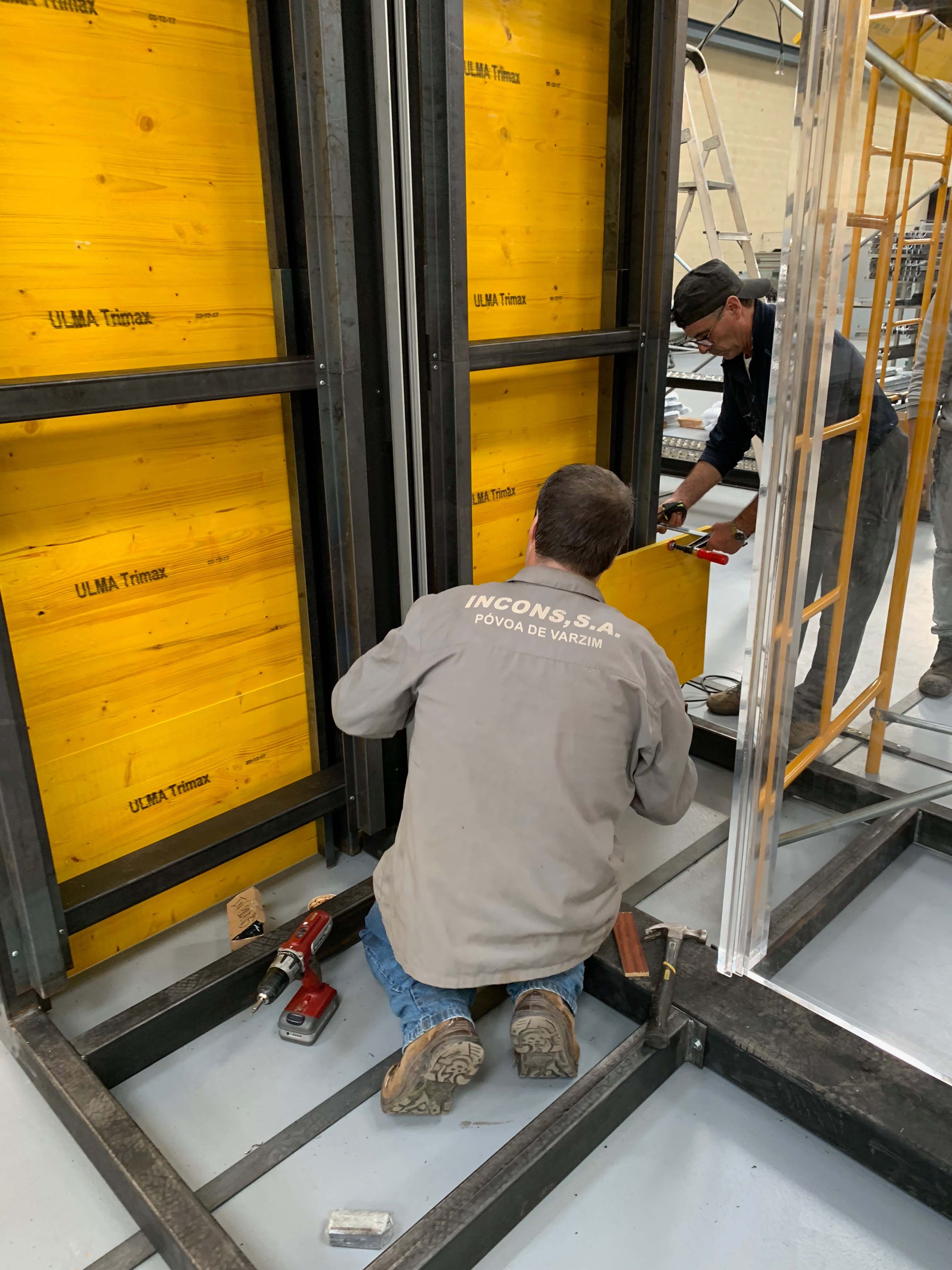 Our Values
We have common values which reflect the character of the entire team, partners, and projects:
INNOVATION.
INTELLIGENCE.
INTUITION.
INTENSITY.
INFINITY.
The built environment influences the experience of all those living in it: employees, clients, students, travelers, patients, etc. Anyone working at INCONS is steered towards practices that contribute towards the best building for the client and for the people using it. For this, we are guided by the following principles:
- Delivering our promises on time and within established budgets.
- Proactivity in decision making, to avoid problems and provide quality throughout the construction process.
- Sharing knowledge with our project partners, and engaging in transparent and open collaboration.
- Asking, listening and learning, sharing our knowledge from project to project, in a relentless search for the best solutions and rigor in accomplishing our proposals.
How we work
We believe that planning is a fundamental tool for a successful construction project.   
At INCONS, success begins and ends with the right approach to planning, setting an agenda with deadlines to meet, choosing the right team, defining partnerships with synergy, and maintaining contact with all parties involved in the project, all this combined with a quick and effective resolution of issues as they arise.

What makes us different?
- The unique characters of the people who make up our team and their joint expertise and approach required to execute and deliver quality projects.
- The know-how and easy access to the right resources to understand which solutions are best suited for the specific development of each project.
- The collaboration and continuous contact with the client and/or all parties involved in each project, from start to finish, in doing all that is necessary to meet the expectations of each and every client.